Shared Web Hosting
Shared Web Hosting with Falcon Internet is the best way to get your site hosted with minimal cost. For small and medium sites, shared hosting delivers excellent performance with generous disk space and features. Many of our shared customers run pre-built website CMS systems like WordPress, Joomla and other PHP Based applications. If you need help moving to us, Falcon Internet is your expert at getting your site transferred with little to no downtime, just ask us to assist!
Features of Shared Web Hosting
FAST, Same Day Provisioning
Powerful MySQL Databases and User Management
PHP Supported We support a variety of php versions
Generous Bandwidth and Data Transfer with each plan!
POP/IMAP Email Accounts with Free WebMail
View Traffic Graphs and Access/Error Logs
24×7 Proactive Site Monitoring and Response
Facility Wide Anti-DDoS and IDS/IPS protection
100% Free SSL Security Certificate from Let's Encrypt
Multi-User FTP Access and Shell Accounts
A+ Rated Redundant DNS for Speed and Reliability
Free Technical Support from our friendly, knowledgeable staff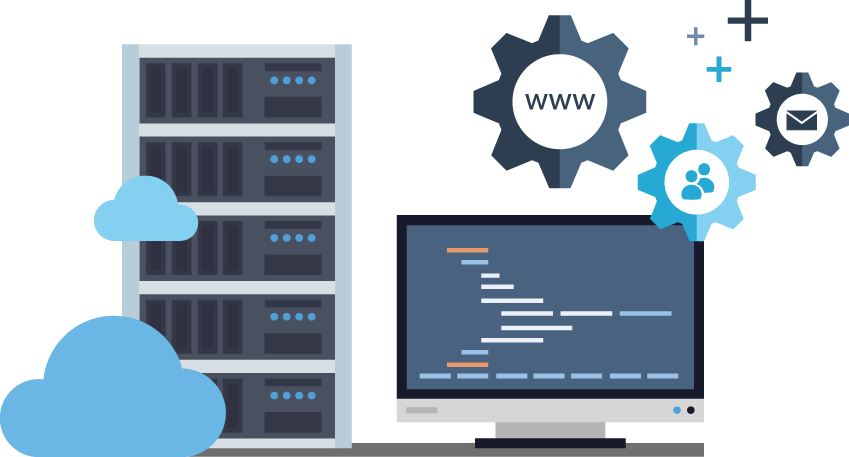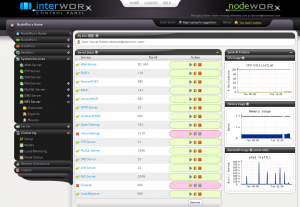 Manage your Shared Hosting Account with Interworx
With Interworx, you can control every aspect of your account from DNS, Email Accounts, FTP Accounts, MySQL Databases and Users, WebMail and so much more! Interworx is much easier to use than cPanel with it's well-designed layout. Falcon Internet has been an Interworx Partner for over 10 years.
Customers Interested in Shared Hosting also purchased
Falcon Internet always operated in the most professional manner and the quality of the services he offered always have a professional polished look and feel. I would highly recommend Marc to anyone looking to upgrade their business web site or internet application.

Nicky S.
CEO, CarolinaNet
Falcon Internet knows their stuff. I trust them to manage my sites and keep them up. I highly recommend him and his company!

Nathan T
CEO, NathanTabor.com
I have sent several clients to Falcon Internet and they always exceed expectations of myself and the client. When migrations go wrong (and they usually do), they digs into the HTML, PHP, Lasso, etc and either fix it or makes recommendations for researching/fixing. A TOP notch hosting provider, no doubt.
Brian Middendorf
Product Design and Development, YABhydration, Inc
I wanted to take a moment to pass my gratitude to you and the Falcon Internet staff for the unwavering one-on-one customer support I've received over the years. … Just about anyone can provide hosting these days, but reliability and assurance of great customer support are where the true value lies!

Israel T.
Photographer, Artist, Web Developer/SEO, Marketing Consultant,
I've worked with Marc from Falcon Internet]for many years and highly recommend him as a programmer, system admin and hosting provider. He has proven himself to be an invaluable member of the community due in part to his broad range of experience and knowledge.

Bil Corry
Director, Security Assurance
If tFalcon Internet services offer affordable hosting at incredible performance and great customer service.

Steffan C
Owner, Execuchoice